March Madness
By Tiffany Detweiler - Friday, March 04, 2011
I did a double take this morning when I looked at my calendar and saw that it was already March 4th! Feels like time is slipping through my fingers! A brief recap on what i've been up to...
Weddings:
Wedding season has official begun for me and I'm excited about all the weddings I'll get to attend this coming year, I'm also thrilled to be second shooting more then a handful of Weddings with Sara from
Growing Tree Photography
!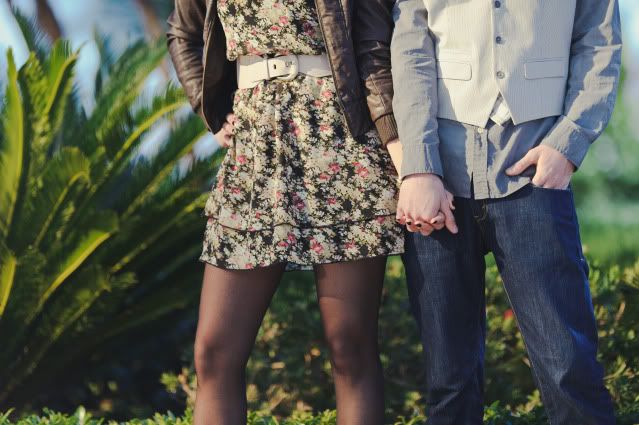 The time spent with friends and the classes I attended were a refreshing mix of fun and inspiration! I'm SO very happy I went even though I came down with WPPI SARS (an enduring nickname photographers are calling the cold that seems to have plagued most everyone at the event).
House Hunting: Yes, still looking. But...we think we have found the one and will be headed to our Realtors office tomorrow to put in an offer! I'm excited to be moving on to the next stages of purchasing a home! Hopefully I'll be announcing soon that James and I are home owners and we'll get to move on to the best part of owning a home, Decorating!!