Wind Swept
By Tiffany Detweiler - Saturday, October 30, 2010
I have this weekend off from work so its a "run errands with the family and try to be productive at home" type of Saturday! I labored over this outfit for far to long, its cold (51 is what I call cold!) and windy today but I really wanted to wear a skirt so I layered up and I've been able to stay warm all while braving the chilly outdoors!
Hello, funny facial expression because the wind was trying to knock me over!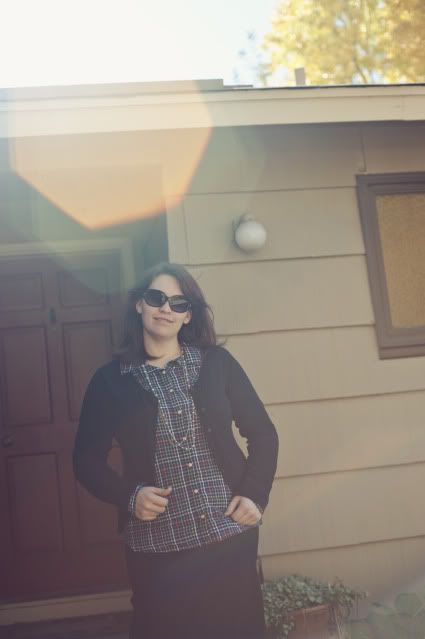 MANY thanks to my sweetie James for taking my pictures all week long! There he is, taking my pictures and making me smile!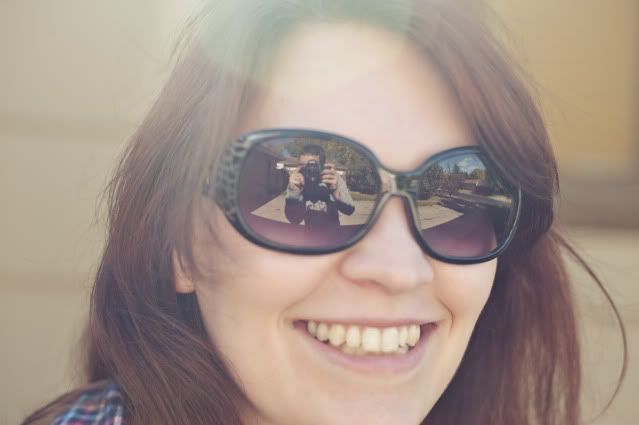 This entire outfit is from Target, everything! What can I say, I really like that store!
Make sure to check out the other great Saturday outfits!