M2 Campout-Pure Awesome
By Tiffany Detweiler - Monday, April 06, 2009
I gave you all a sneak Peek of the
M2 Campout
workshop last week and now here is the ridiculously long post full of LOTS of pictures. Before we get to the pictures though, I wanted to share a little of my experience at this workshop. IT WAS AWESOME! And I'm not just trying to be a kiss up to the photographers that put it on (
Michael Escalera
&
Michael Imus
). It really was an awesome workshop. SO, a big thank you and shout out to both Michael's, Dominoe and to all the fabulous models that came out (Vinnie, Chante, Bryan, Krista & Crystal)!
We headed out to
Sand Mountain Recreation Area
On a beautiful Saturday morning. It was about a 2-hour drive from Reno but it didn't feel like two hours cause Fawn & I chatted the whole time! Once we arrived we got to meet and chat with some of the other photographer's and with both Michael's (they had rented a sweet RV for the workshop, it was a nice place to take refuge from the sun and sand!). The goal of this workshop was not to sit in lectures all day or watch a bunch of presentations…but rather get out and shoot! There was a catch though…we were in the middle of nowhere with nothing but sand, rocks and air! Talk about getting us out of our comfort zones…and as if things weren't interesting enough we were shooting at high noon when the light is bright and harsh…we also could only take out one lens (since they highly recommended not switching lens out in the sand!) and it had to be one we didn't use a lot or were not very familiar with. For the high noon photo shoot I took out my 20mm wide angle lens. I'll be honest the moment we got out in the sand and hiking around I wished I hadn't picked that lens! But I was pushed and stretched in a great way, by using that lens I really had to be creative and look for the right angles and best ways to make beautiful images. By the end of the shoot I was thrilled with the outcome of my pictures! I also had immense help from both Michael's; they really helped me not feel discouraged with using my wide-angle lens! Here are my favorite shots using the 20mm wide angle!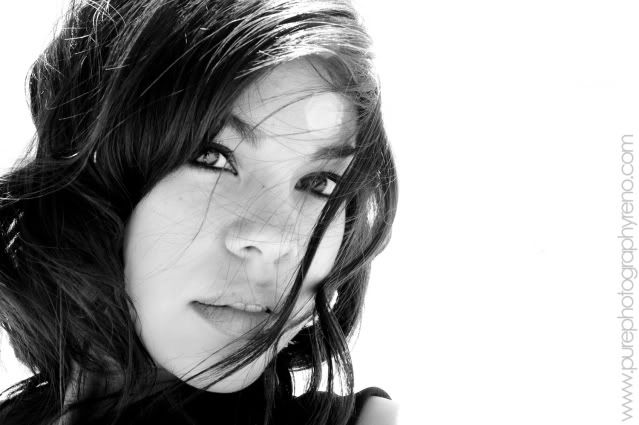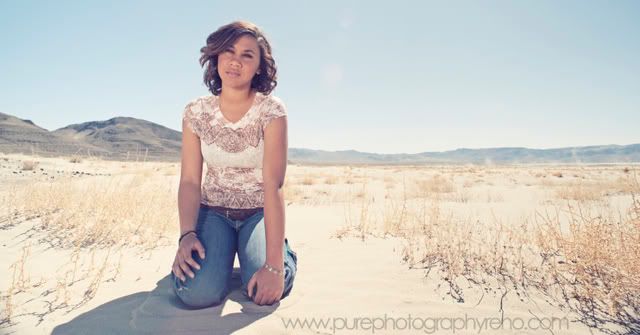 After the shoot we trekked back to the RV for some food and photo processing. Again this time was for us the students, whatever we needed help with or had questions about, both Michael's were completely open and helpful!
That evening we headed back out; this time for the sunset/evening shoot. I decided to take out my 50mm lens, I love that lens and I use it all the time!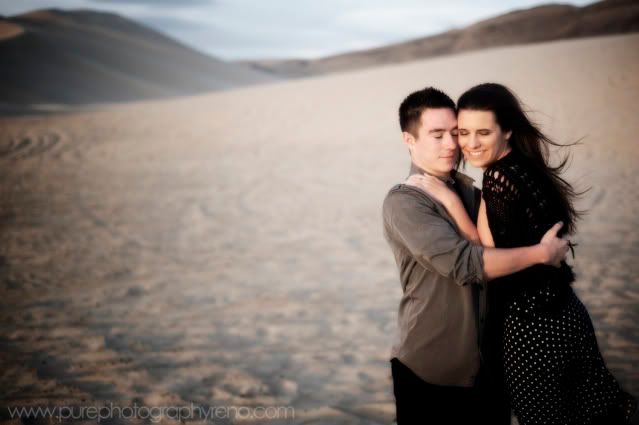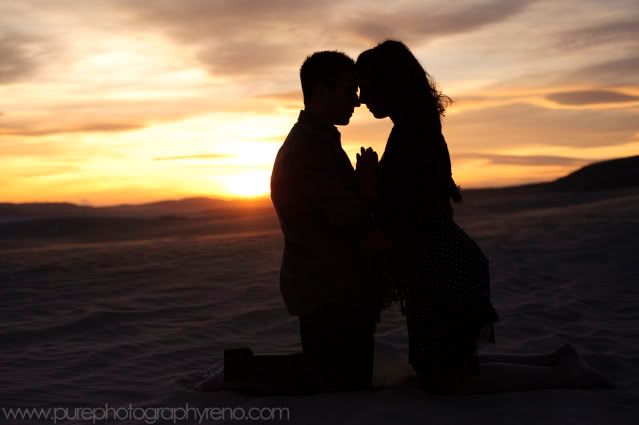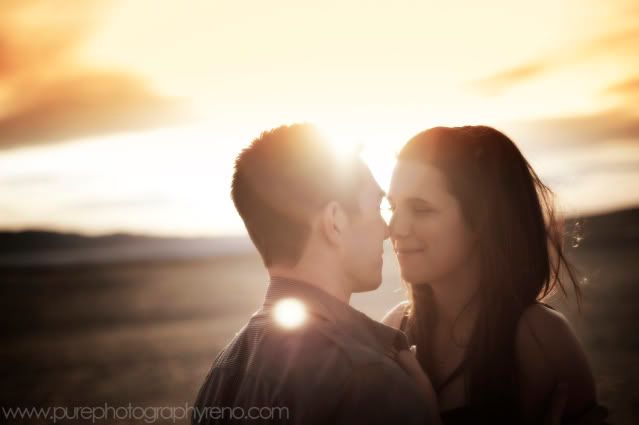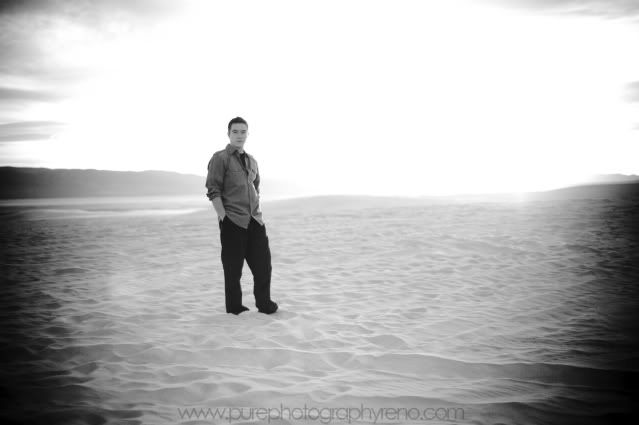 And last but not least here are some pictures that I had taken with my
Holga
camera…what I LOVE about holga photography is how perfectly imperfect the images are. I really love film images especially ones that are weathered and worn and to me holga cameras do an excellent job at achieving that look! It's an art I plan on perfecting so you'll see many more images from my holga!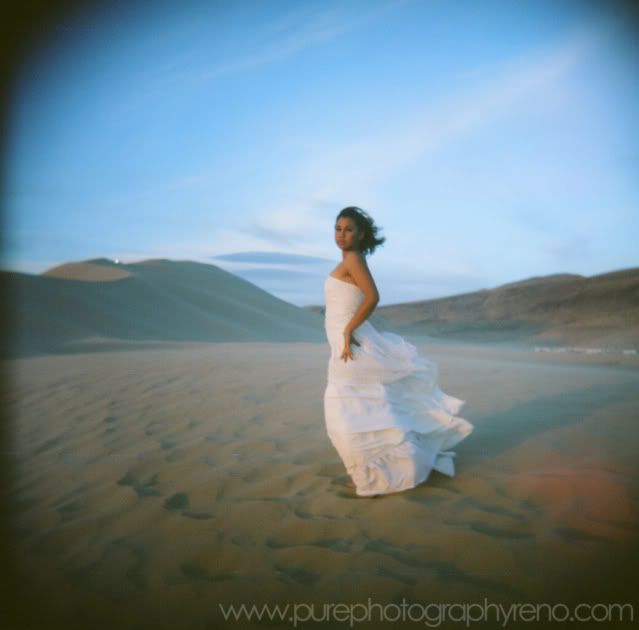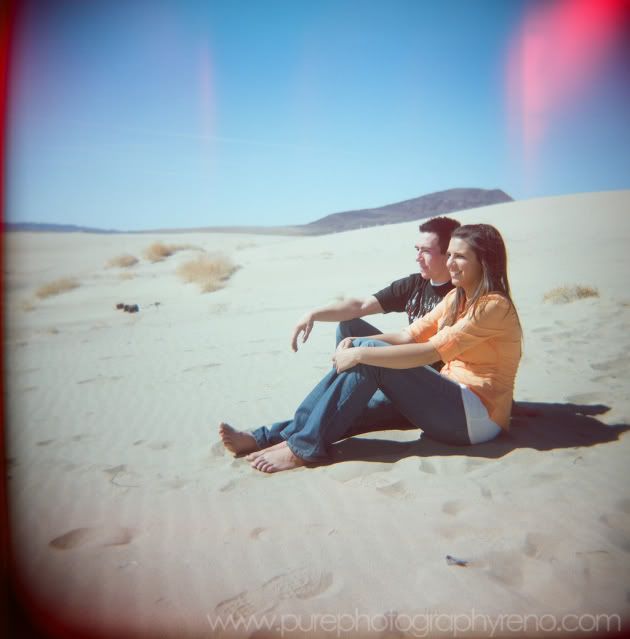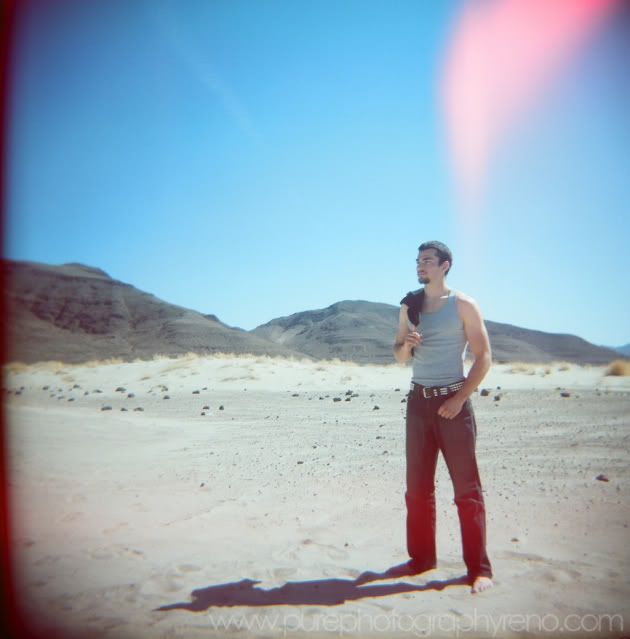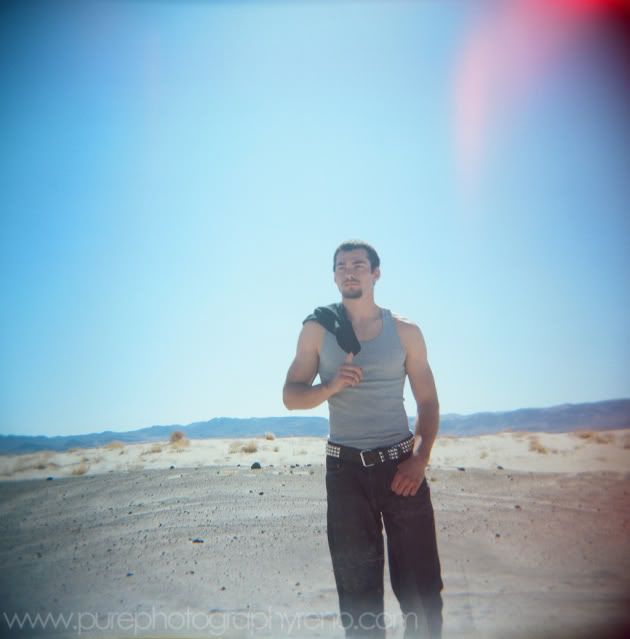 Some fun behind the scene's pictures!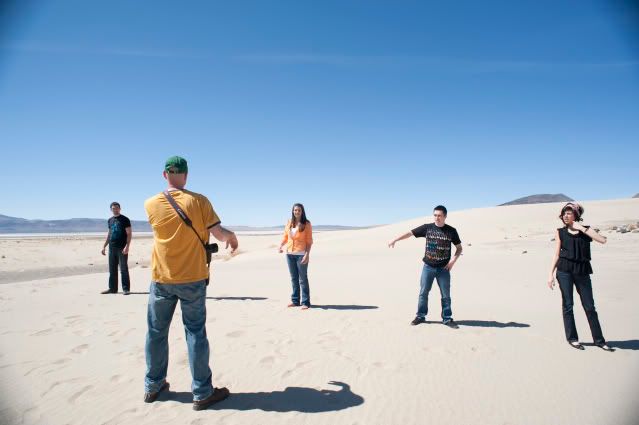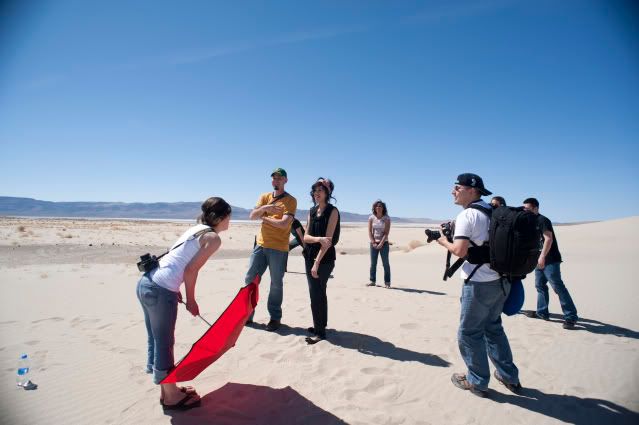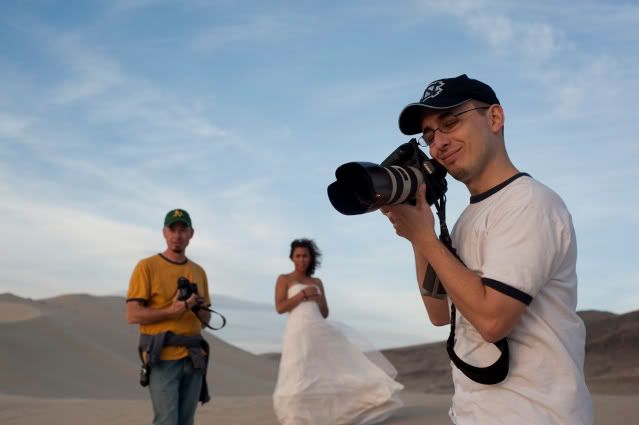 I had a blast and really learned so much from this workshop, to all the photographers out there, if you have a chance to do a workshop put on by Michael Imus & Michael Escalera DO IT! It will really benefit your photography & business!