Relaxed and Laughing
By Tiffany Detweiler - Tuesday, March 17, 2009
Because we are photographers any reason to take photos is fine by us! There are even times when we willing put ourselves in front of the camera! Fawn & I thought it would be fun to get some new head shots and a good way for you all to get to know us a little better. Fawn took the pictures of me, I took the pictures of Fawn & Fawn's husband Mike took the pictures of the both of us! Despite the FREEZING wind outside we braved the cold and had fun! We like to laugh & keep everything relaxed! I think that's the key to taking great portraits, keep everyone relaxed & laughing! I'm not big on "over posing", I love it when I capture someone who is REALLY smiling or laughing! That's why Fawn & I love to keep things relaxed and simple, no stress for us behind the camera and no stress for whomever is in front of the camera.
Enjoy the pictures, we sure enjoyed taking them and pretending we were models for an evening!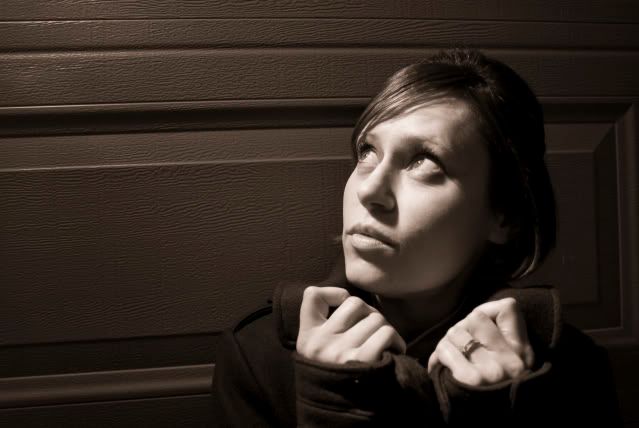 And here are a few of us just being silly! The outtakes if you will!