Recipe For Fun
By Tiffany Detweiler - Monday, November 29, 2010
I hope everyone had a wonderful Thanksgiving! I'm working on my Thanksgiving recap posts but until then here is a fun post for the whole family!
If your looking for something fun to do with the family that not only creates great memories but also yummy baked goods here is a simple recipe!
Here is what you will need...
Fun Shaped Cookie cutters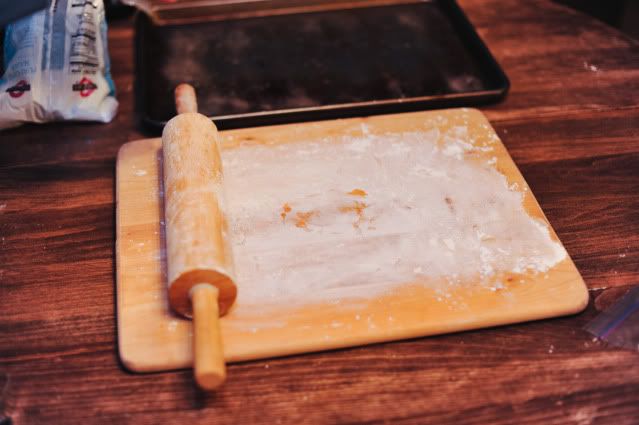 powdered sugar, a rolling pin and pastry board
a very excited and eager to help child
an adorable and silly child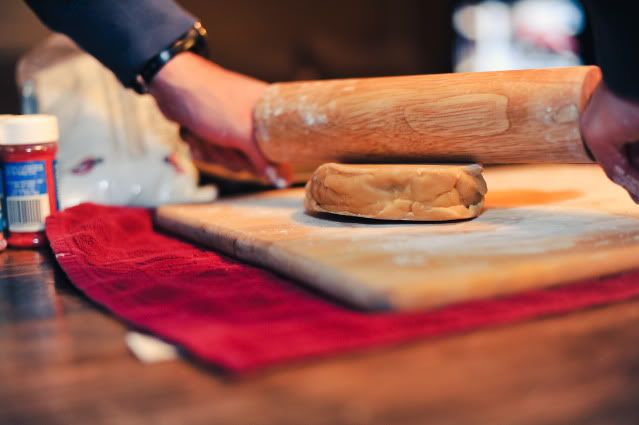 Follow the recipe directions and roll out the cookie dough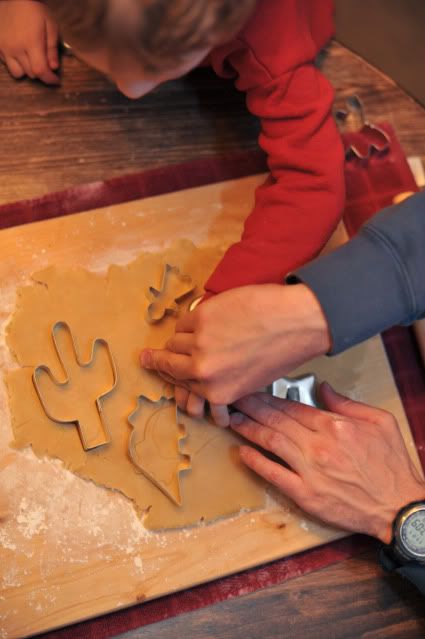 Use those fun cookie cutters to cut out shapes like cactus and dinosaurs!
Get a little creative with colored sprinkles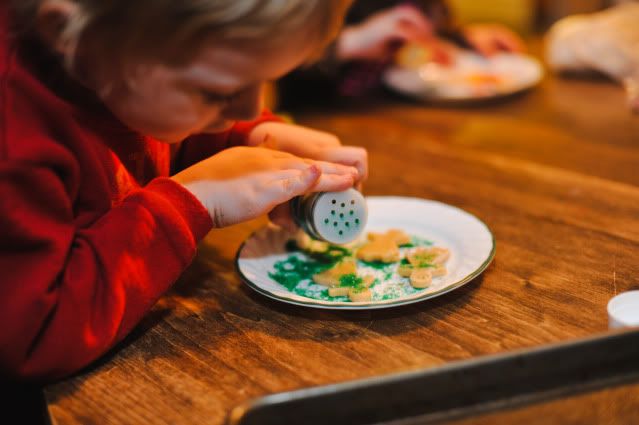 and gently sprinkle it on
place on baking sheet and cook.
let cool on wire rack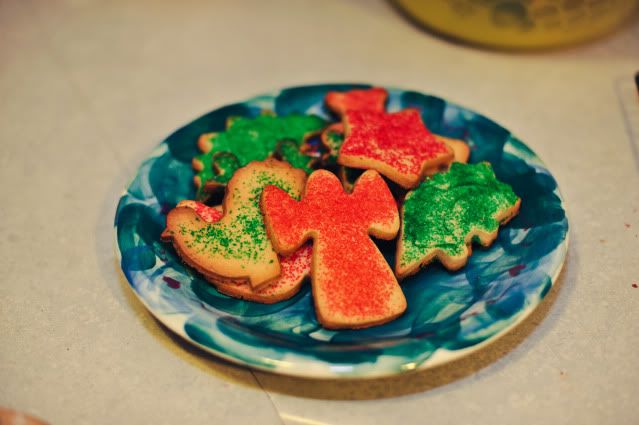 place cooled cookies on a cute plate and then dig in!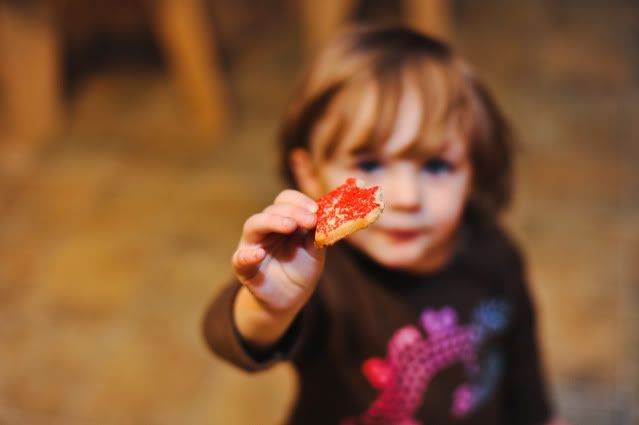 Yummy cookies and fun family memories!