This image was snapped at a recent wedding I shot up at Tahoe City, CA. It was right at sunset before a thunder and lightning storm made its way across the Lake. Lake Tahoe is one of the most picturesque backdrops for a wedding, especially if you are a fan of mountains! Lake Tahoe actually resides in both California and Nevada and both sides are equally breathtaking!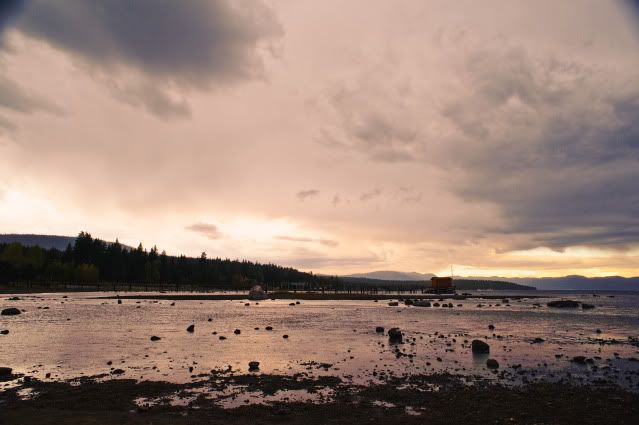 These next set of Images I snapped while out at Sand Harbor State Park on the Nevada side of Lake Tahoe.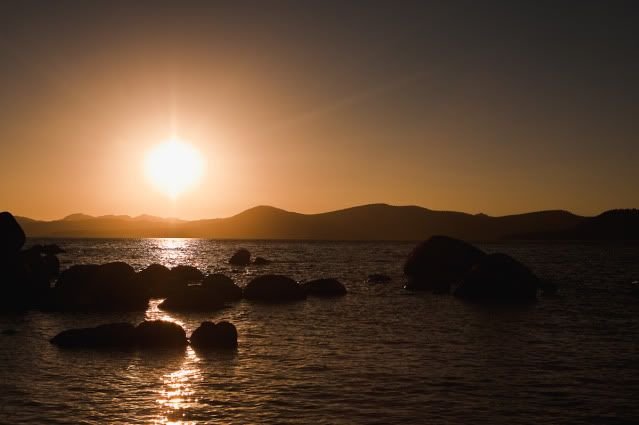 If you are looking for a Wedding location that offers gorgeous sunsets, sapphire blue waters with a mountain range backdrop, Lake Tahoe is the place for you! Here are a few of my Favorite Lake Tahoe Venues...
Gatekeeper's Museum
Edgewood Tahoe Golf Course
Valhalla on the Lake