...And We're Back!
By Tiffany Detweiler - Friday, March 12, 2010
Back from our trip to Vegas to attend
WPPI
.
We had a wonderful time with all our friends and even made some new ones! We also met with one of our 2010 couples to shoot an engagement session and although it was raining and gray out we got some KILLER images! Will be posting more come Monday!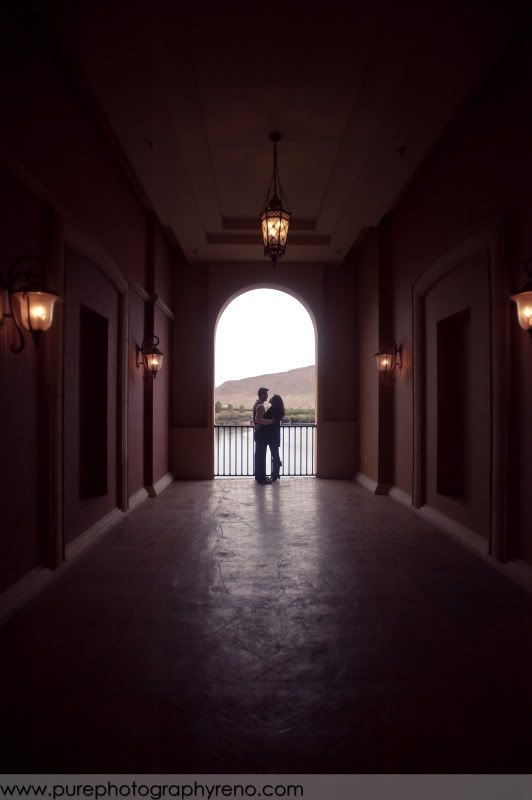 Have a great weekend everyone!