Nick and Jessica - Sneak Peek
By Tiffany Detweiler - Thursday, February 18, 2010
I noticed as I logged into the blog today that this post is our 102nd! How awesome is that, I love being able to share our work and lives on this blog and I'm so thankful for all the wonderful readers!
Fawn and I met with Jessica and Nick at the
Tahoe Meadows
to shoot their engagement session earlier this week. Three things you should know about this session...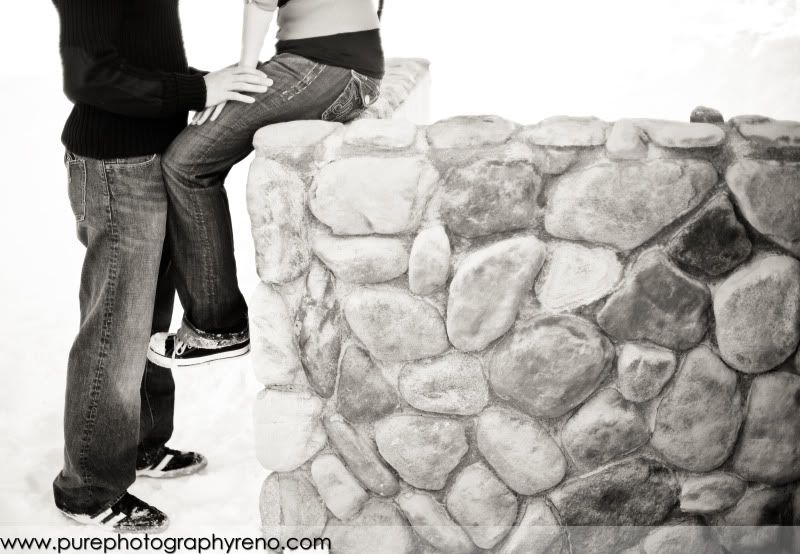 1. Jessica and Nick are naturals in front of the camera, seriously, they rocked it!
2. They brought their adorable pup Bella and I pretty much fell in love with her!
3. There is A LOT of snow in the meadows right now! The snow is practically to the roof!
more pictures to come soon!