The Creative Wheels Are Spinning
By Tiffany Detweiler - Wednesday, July 08, 2009
And the winner is…Andrea! WooHoo, please e-mail us at prizes@purephotographyreno.com to collect your Starbucks Giftcard! Thanks to everyone who left us a comment and from everyone's responses it would appear that BBQing over the 4th of July is the thing to do!
~
Things are in the works and my creative wheels are spinning!
Fawn has graciously lent me her 16mm 2.8 Fisheye lens for some upcoming projects I have and I'm pretty excited about them! I've used this lens before and really had a lot of fun with it! To be honest I love shooting lenses that give a completely unique perspective!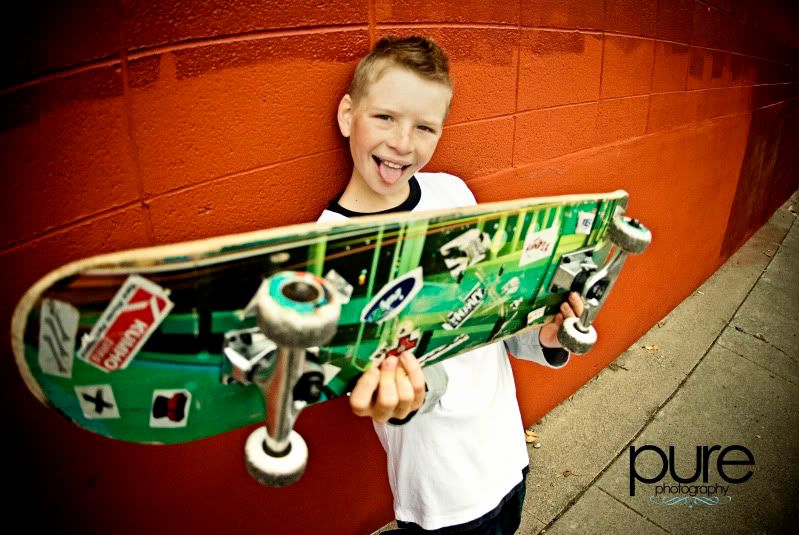 One of my absolute favorite lenses is my 20mm 2.8 wide angle lens, I love how I'm able to capture images in a unique and fun way…this lens adds a whole new dimension to the images and that's why you will find me shooting with it, A LOT! Both of these lenses are also really great for pushing me out of my comfort zone and really helping me to see the world in a new and creative way!
Fawn and I are working hard at getting some of our recent adventures up on the blog so keep your eyes peeled!
Happy Wednesday All!