Mt. Rose Evangelical Free-Pure Community
By Tiffany Detweiler - Tuesday, March 03, 2009
"Over the past few weeks, I've been taking Portraits of the church I attend
Mt. Rose Evangelical Free Church
, for our new Church Directory. It's been quite some time since some of the members of our church had their picture taken, and so this has been such a fun project for everyone!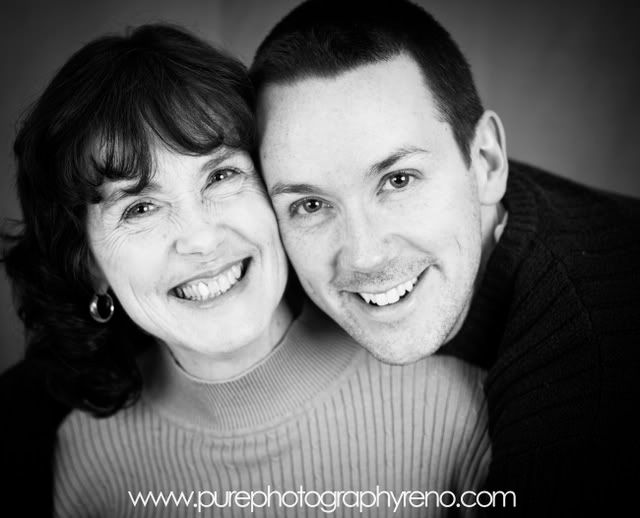 My favorite would have to be, hands down, little Ethan. When his mom gave him a trumpet to hold for his picture, he blew it with such passion & might, that he nearly fell of the seat he was sitting on!! He had all of us in stitches, especially when he decided that blowing the trumpet upside down would be much more fun!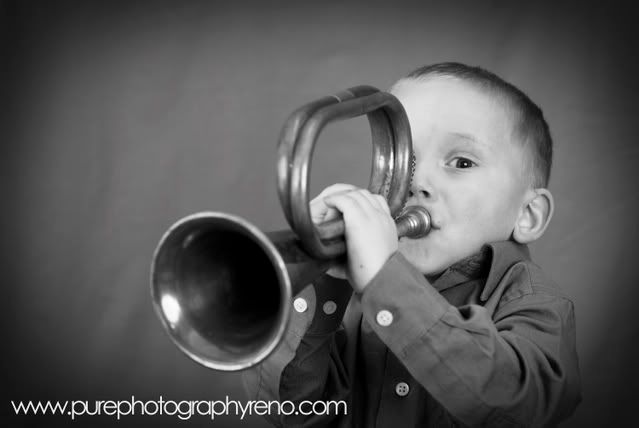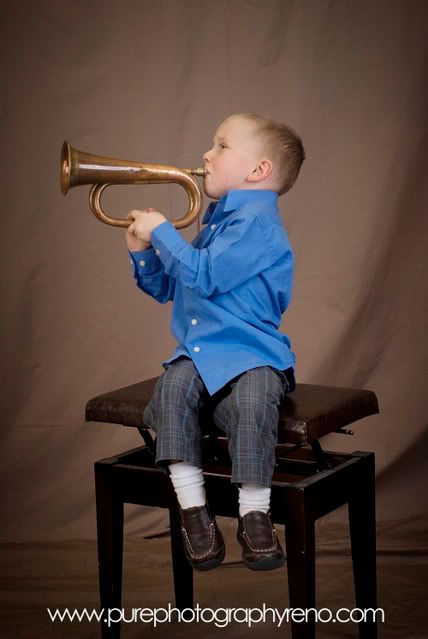 It was during this time, that I realized how precious God's creation truly was, and how fearfully & wonderfully we've been made in the
sight of the Lord
. And here I was, capturing just an image of that beautiful creation in a
special moment
with my camera. God is good! "
-Fawn Parsons